Best Food Photography Editorial
Turquoise and Lemons
Shot for a cookbook, Simplicity and alluring colour contrasts were key considerations.
Anti Pasta
A swirling twirling rainbow of vegetable pasta!
Blood Orange Tart

Blood orange tartlet, topped with a variety of citrus slices, styled with leaves, a glass of rose, extra citrus and a gold pie server. I was given the direction of summery, "Miami vibes", bright with shadows, and colorful.
Blueberry Peach Slump
This image is apart of a Cookbook with recipes dedicated to Peaches!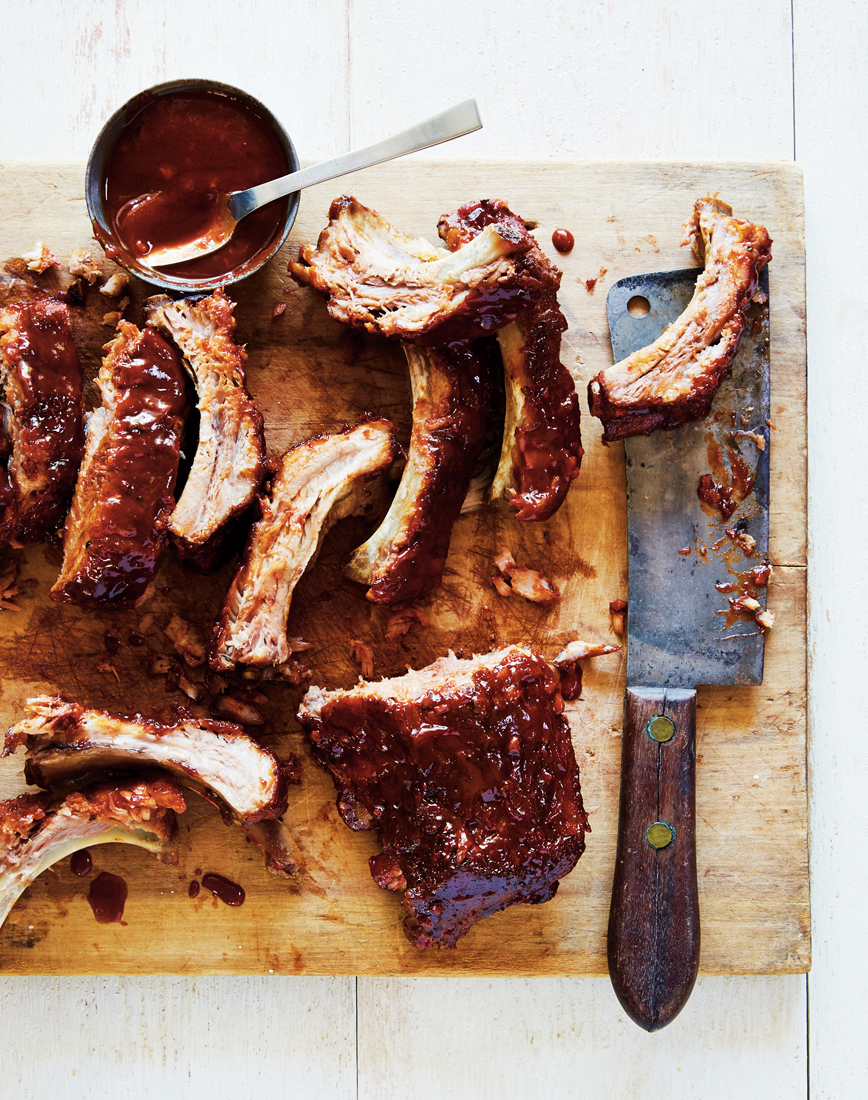 Summer Berries in Marscapone
Octopus 1
Still Life of an Octopus.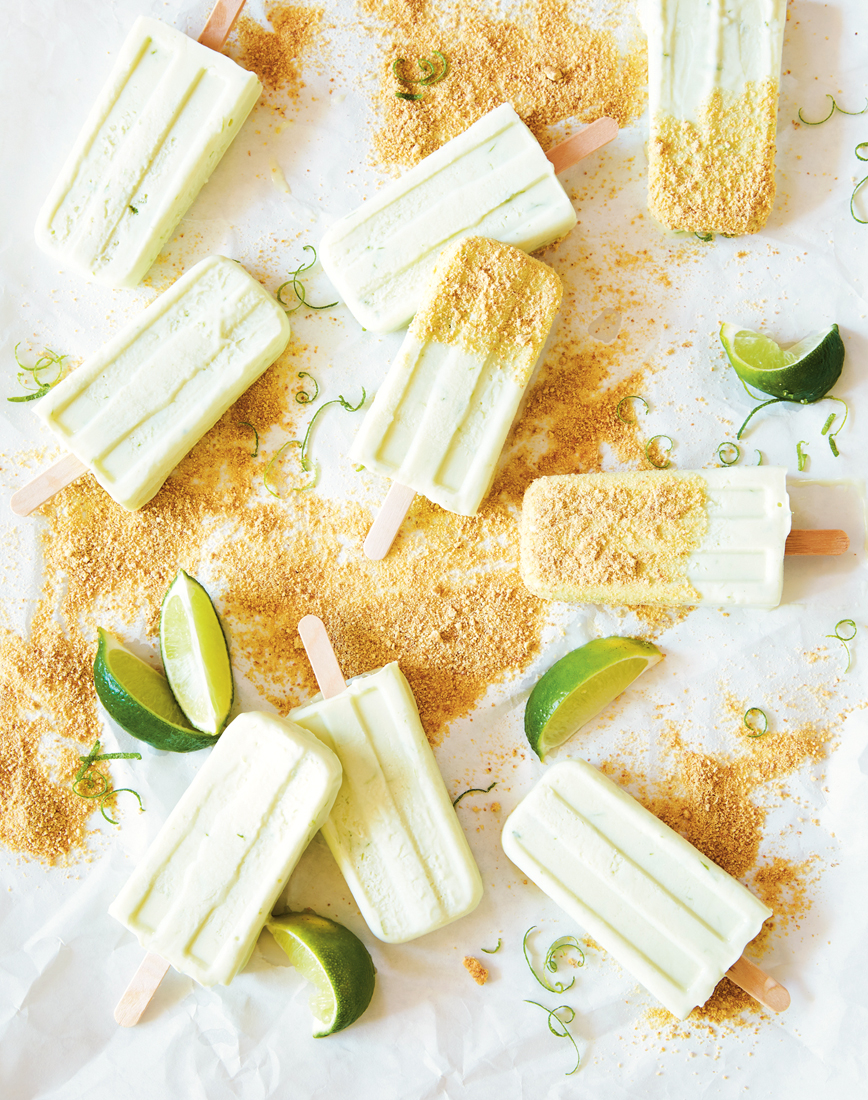 Octopus 2
Fresh octopus before being prepared for a sushi photo shoot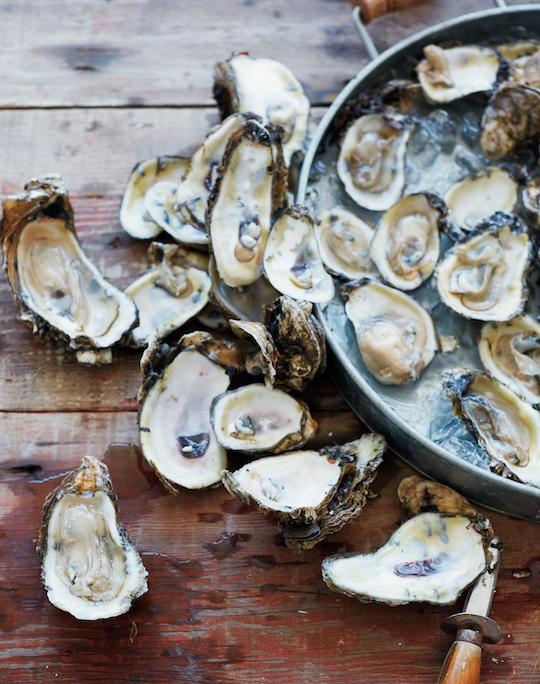 Pear & Thyme Tipple
A juicy and earthy autumn cocktail.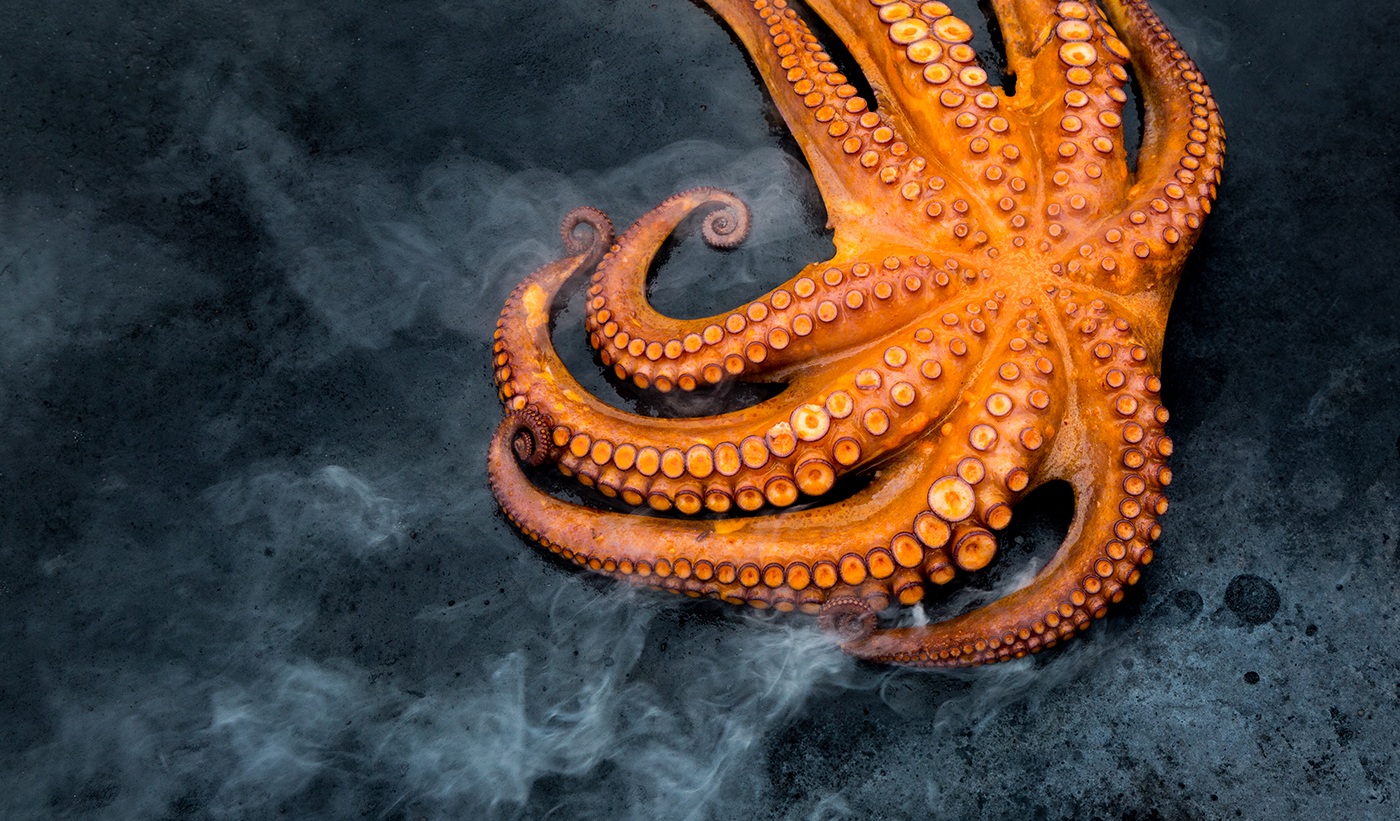 Smoking Hot Octopus
This was a personal project, I photographed this durning our Music City Food & Wine event. What Happens at Pat's Demo Pit.