Best Food Styling Commercial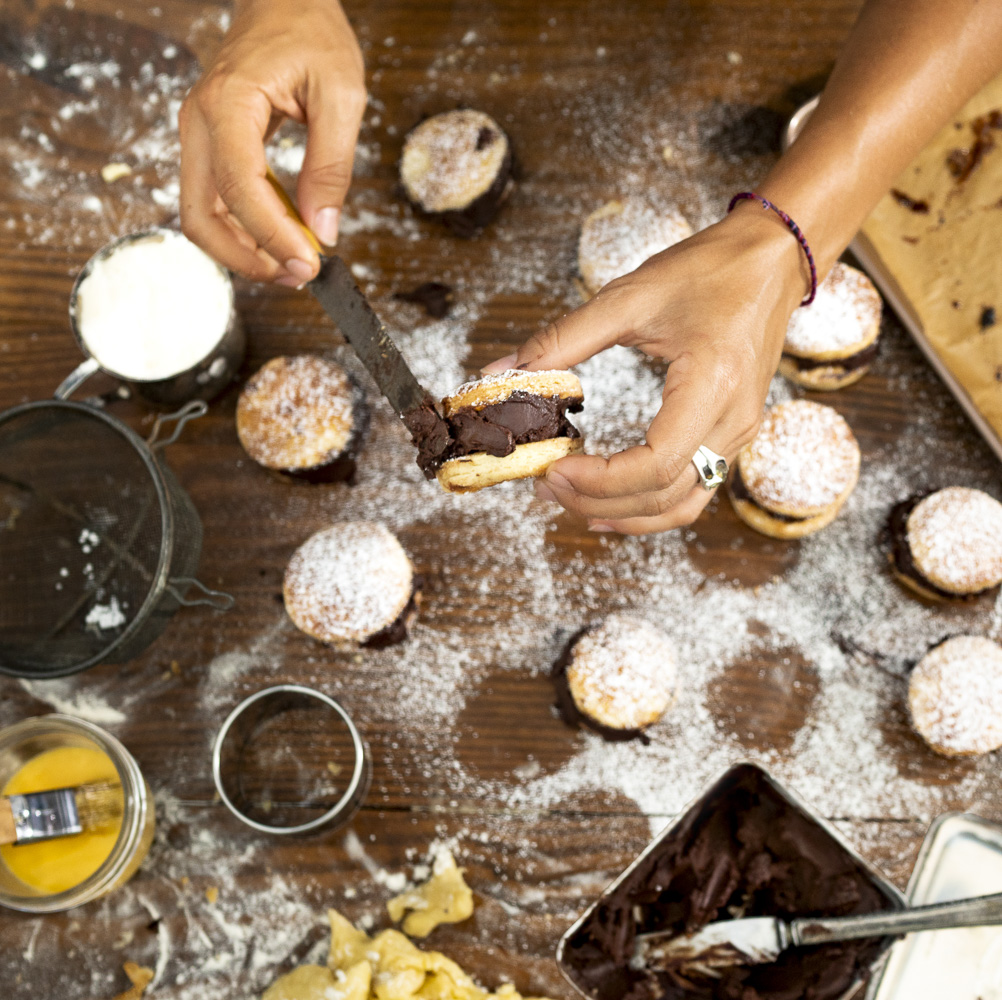 Pie Crust Cookies
These Pie Scrap Sandwich Cookies were featured in the _____________cooking and travel series _________. Shot on a basketball court in downtown Detroit, these cookies were served to school kids to educate and inspire them to look at food waste as delicious.
Smoked Beef Ribs
Smoked Beef Ribs with sticky glaze and classic sides.
Spice Composition
A collection of curated spices arranged in a lovely still-life composition
Fruit Frame
Frame of fruit and pate des fruits for _______ co. Cannabis edibles featuring real fruit, a frame for website use and social media.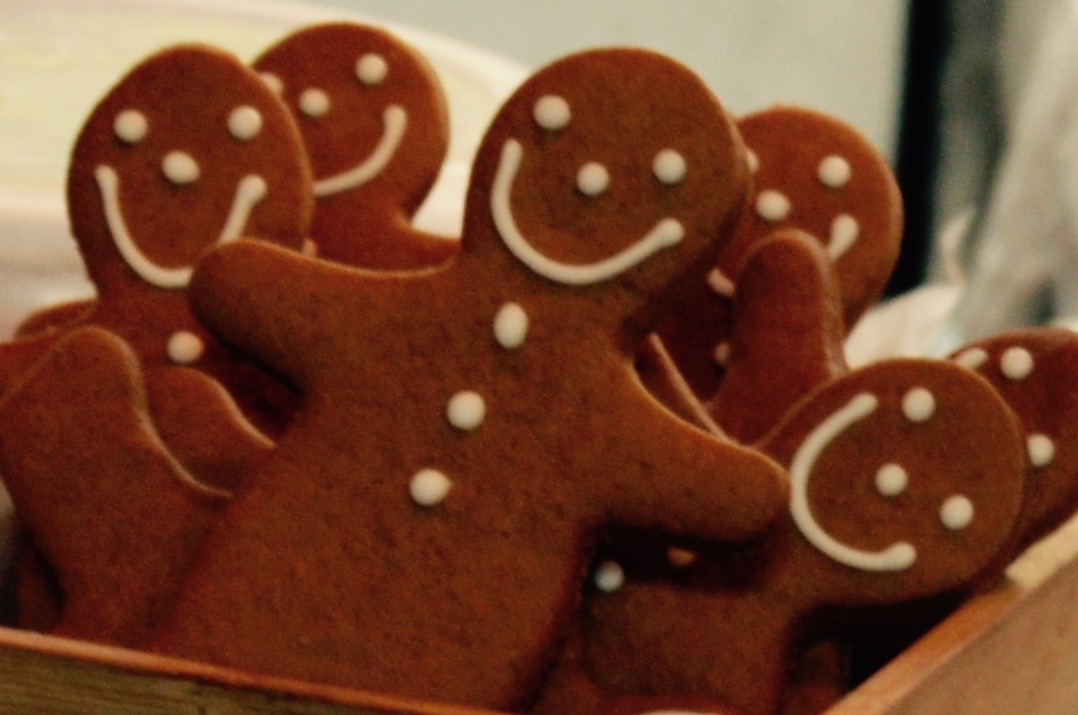 Gingers
This photo, "Gingers" evokes the childlike delight so many people feel about gingerbread cookies. These are Scandinavian Salt and Pepper Cookies (based on "pepparkoker" from the book, A Baker's Passport by Susie Norris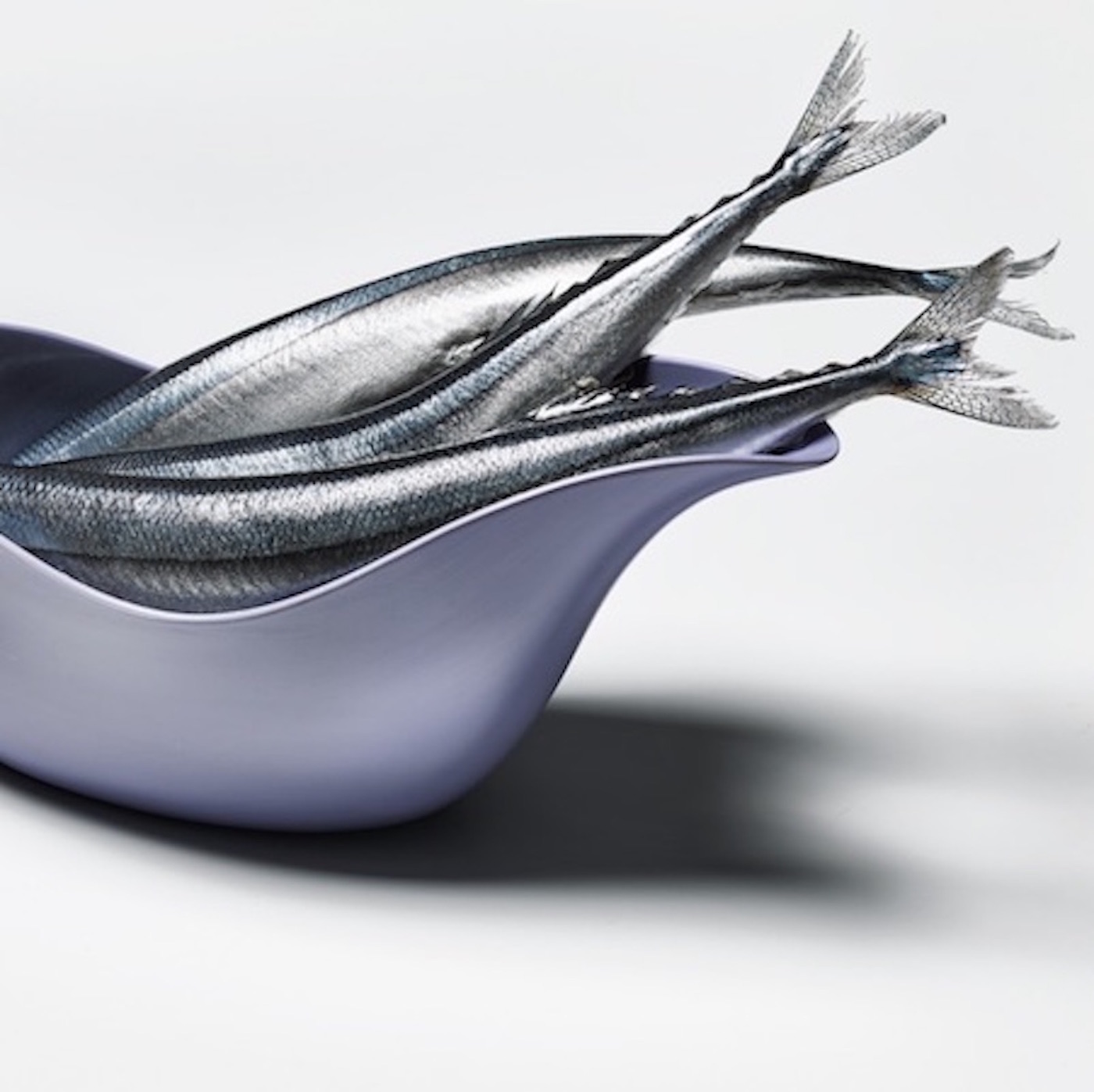 Le Grand Aioli
Recipe + photo created for an organic chicken company for an online publication.
Tropical pate des fruits
Cannabis infused pate des fruits for ________ co social media use.
Wabi Sabi
A light broth swimming with beautiful color, light and texture to best highlight client Steelite International's Wabi Sabi dishware.
Beyond Burger and Fries
Food styling featuring the Beyond Burger.
chocolate and cannabis
Chocolate (of all types) and cannabis for ______ co Social media and web use
Bunny Cake Easter Aisle
A shot done for Krogers Seasonal aisle.