Best Food Styling Editorial
Ice Cream Delight
Created out of a desire to get crazy with drips and pours!
Burger & Beer
This was a shot I created for a demo talk I did on how to style a burger.
Mixed Nut Tart
Nut tart, sweetened with sweet potato syrup
Oyster
A beautiful Island Creek Oyster, grown in a flat in Massachusetts' Duxbury Bay. Shucked right on set, and finished with lavender vinegar and fresh cut micro greens.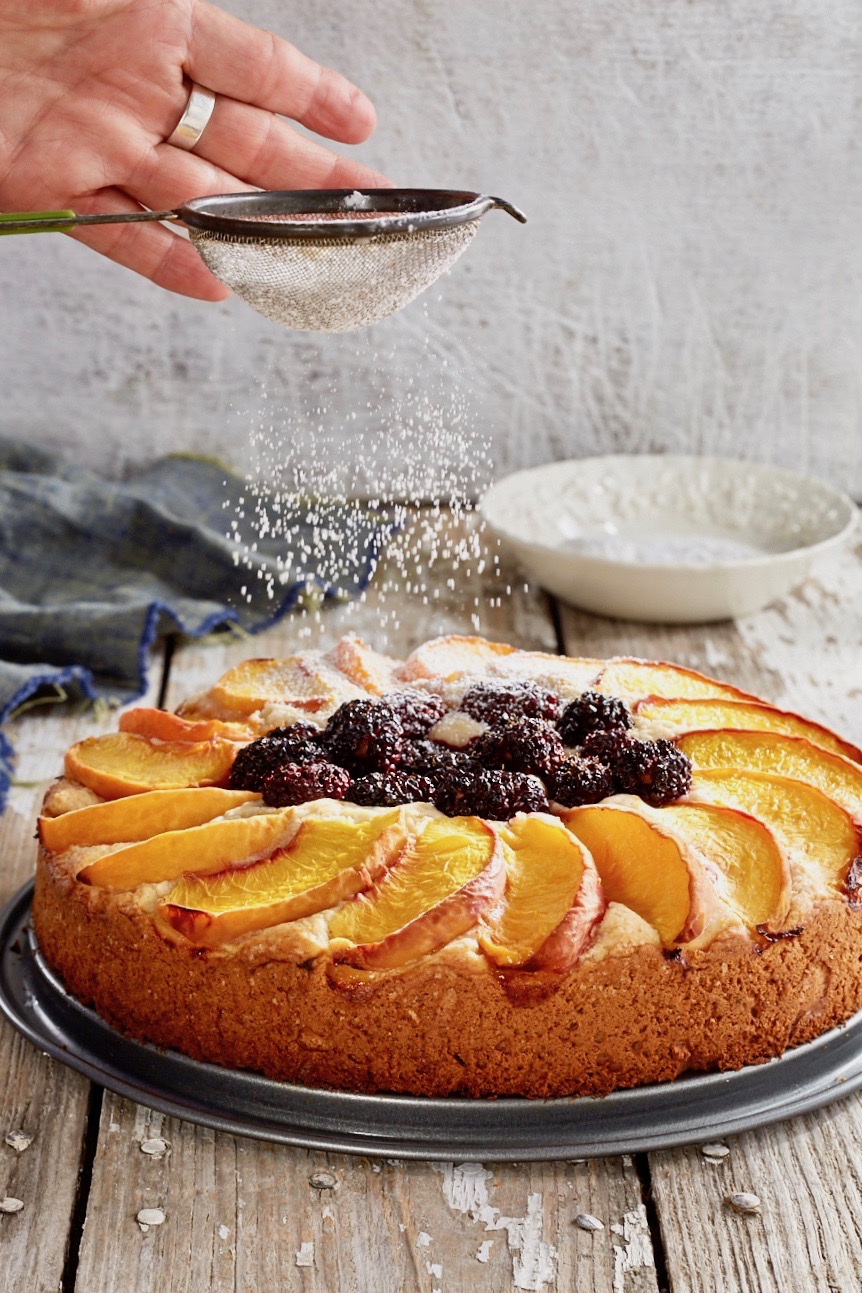 Upside Down Peach Cake with Powdered Sugar Dusting
This image I both food and propped styled for a peach cookbook that comes out in May of 2019.
Red Snapper on Blue Tray
Red Snapper dressed with fresh herbs, before cooking
Grazing Food
This photo is from the cookbook '_______' and is a spread that features using leftover items in your fridge and pantry to assemble a spread worthy of guests or a evening meal.
Sweet Art

From "_________". I recreated a surrealist, painting by Vladimir Kush as part of a Sweet Art feature for __________. This sculptured Apple/Butterfly Cake was one of three recreations made with edible ingredients. The purpose was to showcase pastry techniques such a using fondant, cake painting, mirror glaze etc.
Smore
A s'more tower built with the finest ingredients. Artisan coconut marshmallows, melty caramel and chocolate, sandwiched between hand-made graham crackers, finished with gold leaf. A tricky feat that turned into a magic shot.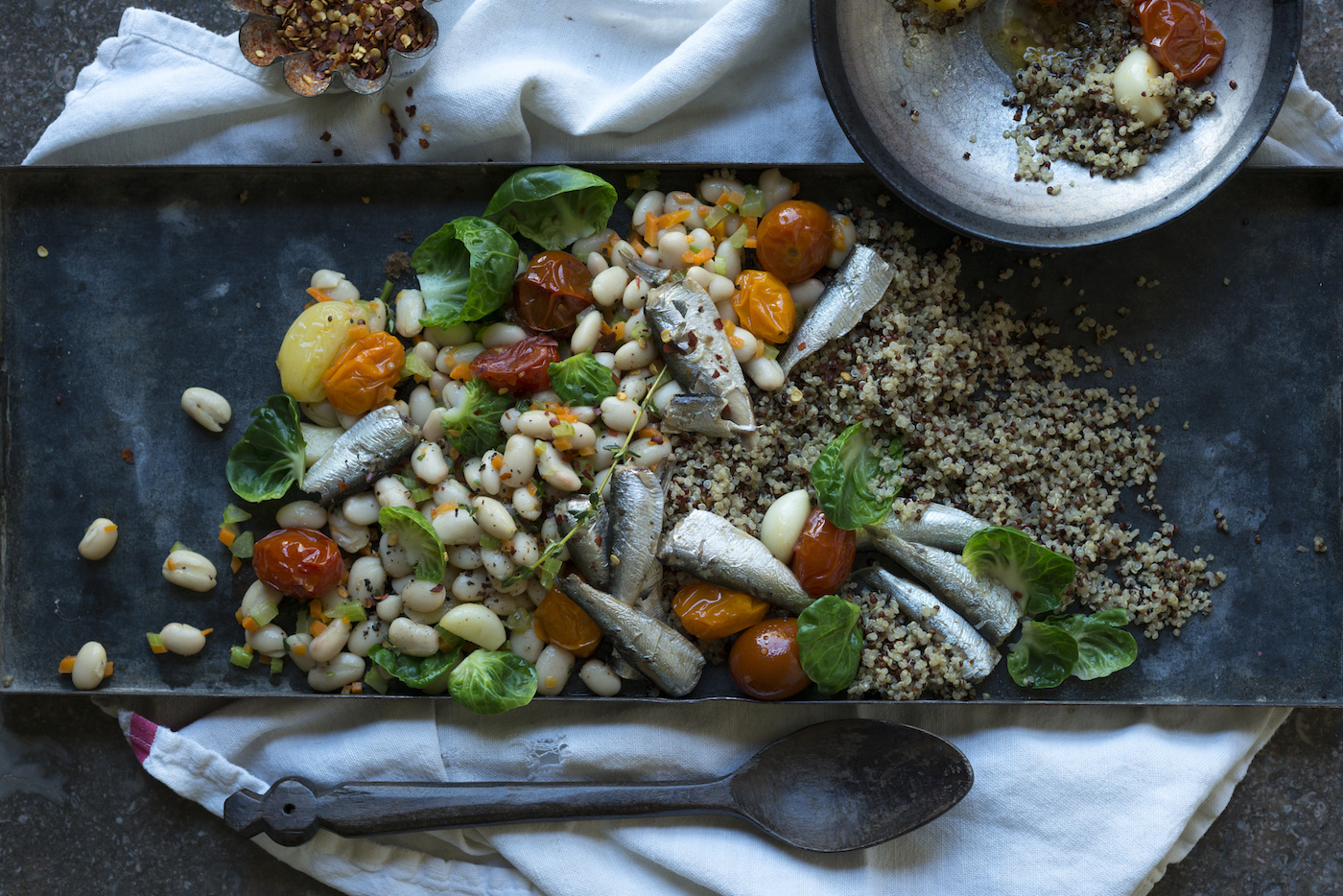 Sardines
a shot for a blog, "________t" for people with osteoperosis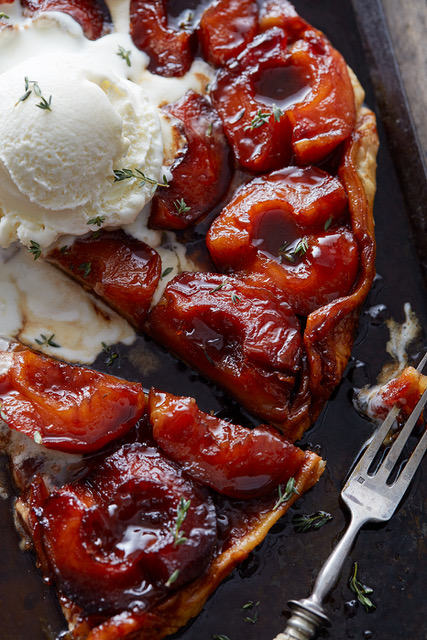 Coppery Tarte Tatin
Created for an upcoming blog post